Warner Bros. Wants That Louis Vuitton Hangover Lawsuit Dismissed
The studio argues using counterfeit Vuitton luggage helped develop a plot point.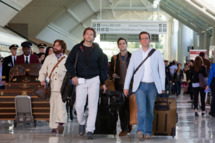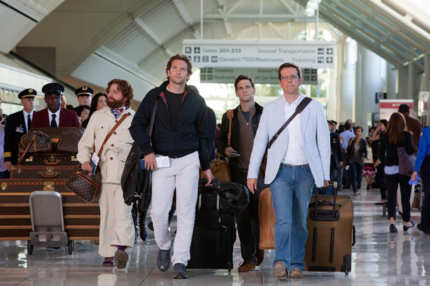 Louis Vuitton began legal proceedings against Warner Brothers last December, citing trademark infringement over the use of fake Vuitton luggage in The Hangover 2. The studio's response, filed yesterday, argues the knockoffs were "artistically relevant" as part of a running joke in the movie. They've asked the judge to throw out the case, the New York Post reports.