Will Jennifer Lopez Perform at This Year's Costume Institute Gala?
<em>Vogue</em> says no, but let's not let that get in the way of a good rumor.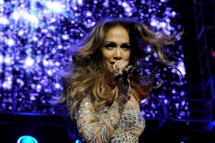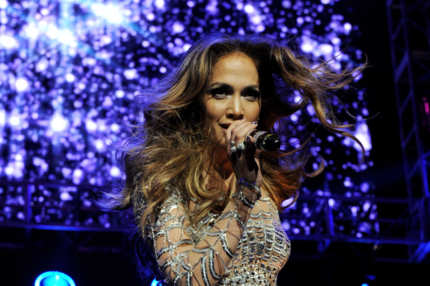 Sources told WWD that Vogue's latest cover girl Jennifer Lopez would provide the musical entertainment at this year's Costume Institute Gala — an apt venue for a performance of "Louboutins," for sure, or even "My Love Don't Cost a Thing ... But This Couture Jumpsuit Sure Does" (which you know Anna Wintour would get down to). Sadly, Vogue said it hasn't scheduled J. Lo to perform at the the May 7 festivities.