Anna Wintour and Kanye West Contributed to Pharrell Williams's New Coffee-Table Book
What exactly that means is vague.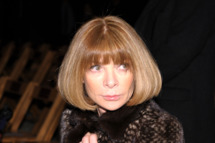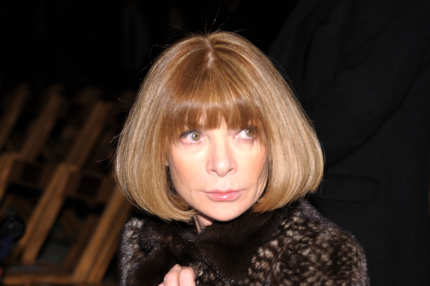 Pharrell Williams's forthcoming coffee-table book about his career, titled Pharrell: Places and Spaces I've Been, will include undefined "contributions" from Anna Wintour, Kanye West, Jay-Z, Nigo of A Bathing Ape, and artist Takashi Murakami, according to BET. It'll be published by Rizzoli on October 16.