Bask in Madonna's Presence at Macy's Tonight
She'll be there promoting her fragrance.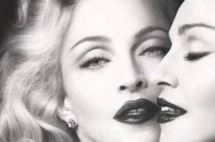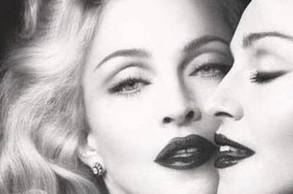 Macy's Herald Square will host the global launch of Madonna's "Truth or Dare" perfume tonight. The first 200 fans who fork out for a special V.I.P. package of the fragrance get to attend a Q&A event with Madonna, and ten of those lucky 200 get to ask her a question. (Perhaps: Which male model from the "Girl Gone Wild" video smelled/tasted the best?) Squeal!