Best Bet: Blake Pindot Dress
A leather-trimmed dress fit for work or weekends.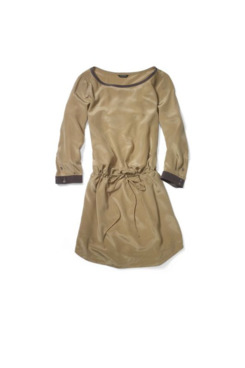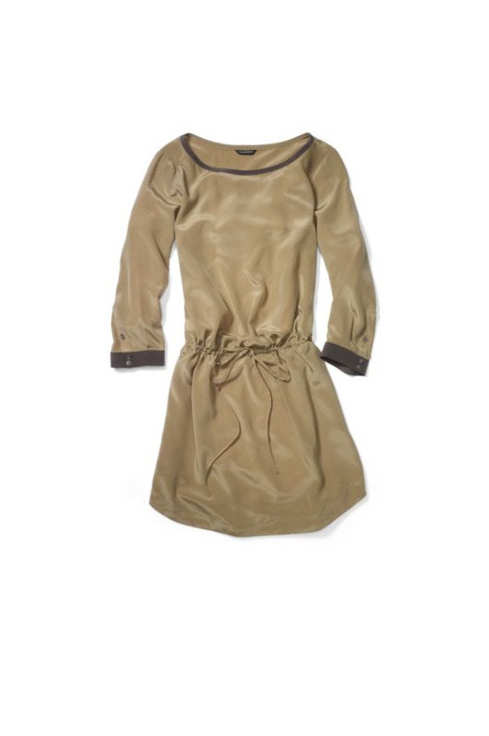 A holdout among contemporary brands, Club Monaco finally introduced its e-commerce site last month. The spring collection is packed with easy, neutral-tone basics, like this silky, three-quarter-sleeve dress. The draw is in the details, pairing a sweet pindot print with contrasting leather trim. Cinch it with a belt or the drawstring waist.
Blake pindot dress, $198.50 at Club Monaco or online.