Best Bet: Half-Off Sundays at Takamichi Hair
Takamichi turns over the salon to his expert junior stylists on weekends.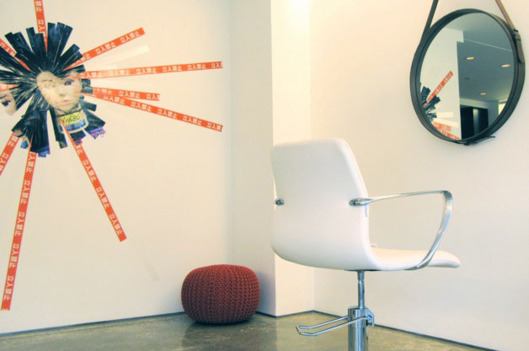 There's an ongoing debate among New Yorkers regarding the appropriate price of a haircut. There are your regular-maintenance trims, and then there's that elusive magazine-worthy, compliment-on-the-subway-garnering kind of cut. Downtown stylist and former BoNY pick Takamichi Saeki is known for the latter, snipping precise, effortless-looking dos. Though his sought-after services are pricey — women's cuts are $180 — starting this month the arty Bowery salon is offering hair deals for those more budget-minded: On Sundays, cuts, blowouts, and color by the small team of junior stylists are half-off. The stylists are each trained by Saeki himself and have extensive prior New York salon experience; this is not your typical $20 stylist-in-training practice-run. It's the kind of meticulous, discerning salon experience that justifies the under-$100 price.
Half-off junior stylist services, Sundays at Takamichi Hair: Cuts, $75 to $85; single process color, $90; highlights, $135.