Best Bet: Phoenix Botanicals Lip Balm
Nature-based lip balms that don't sacrifice quality.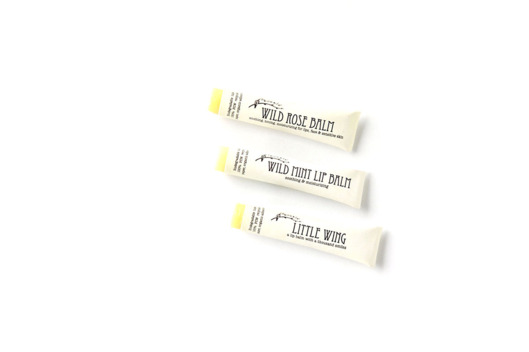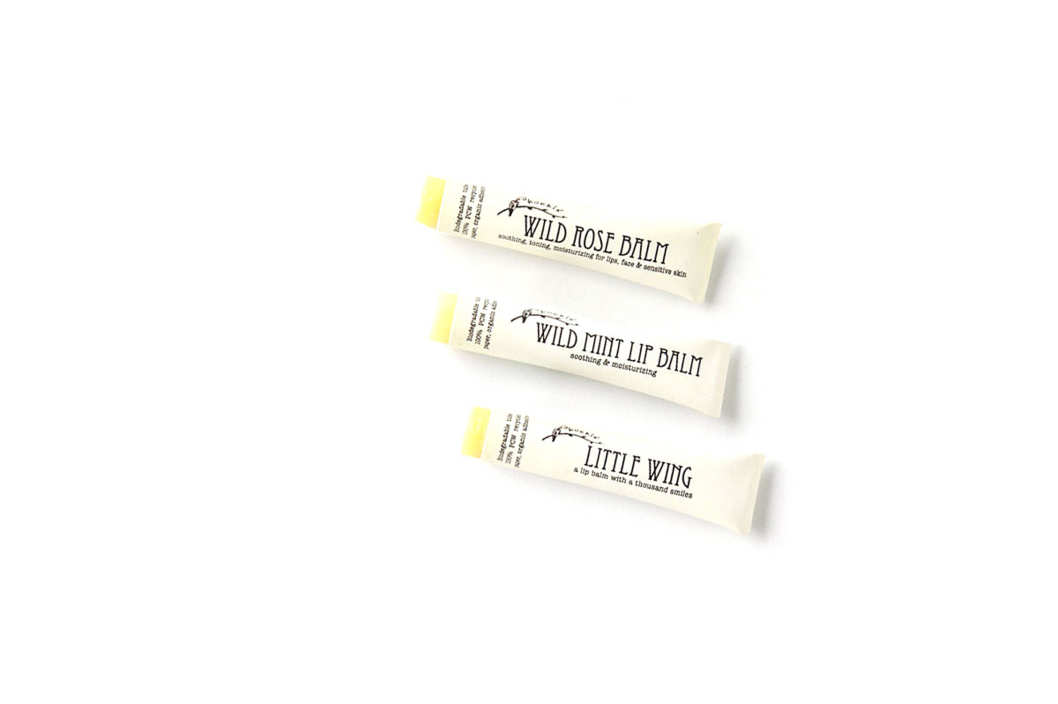 We typically ascribe to the less-is-more philosophy when it comes to assessing beauty products, favoring the nature-based and chemical-free over those loaded with unpronounceable ingredients. Phoenix Botanicals' lip balms are thoughtfully made, but don't sacrifice quality or effectiveness. The sweet-smelling salves come in three flavors — Wild Rose, Little Wing (a gardenia-vanilla), and Wild Mint — all made with only shea butter, local beeswax, olive oil, jojoba oil, vitamin E, herbs, and essential oils. It's moisturizing without feeling greasy (we've been swiping it on over matte lipstick, as well, for a subtle sheen), and soothes even seriously chapped lips. A welcome bonus: The tubes themselves are biodegradable.
Phoenix Botanicals Lip Balm, $8 at Anthropologie or online.