Best Bet: Roni Kappos Jewelry
Unfussy spring baubles made from vintage beads.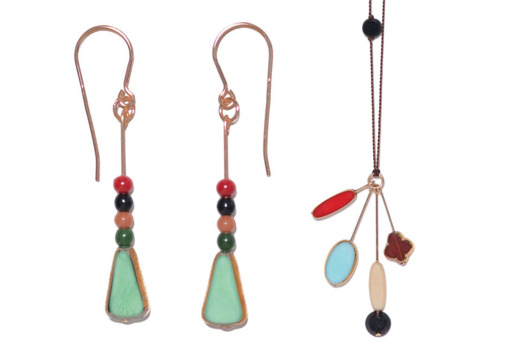 In a season of bold prints, Roni Kappos's candy-colored earrings and necklaces make affordable, unfussy accents. The baubles are made from clusters of vintage beads strung on fourteen-karat-gold hardware, from retro-inspired drop earrings to understated single-strand necklaces. Whether mint-green and blush-pink pastels or bright neon hues, the glossy beads complement solid staples as well as spring's splashy patterns.