Best Bet: Serge Lutens L'Eau Froide Fragrance
A refreshing fragrance that blends mint, lemon, frankincense, and four types of musk.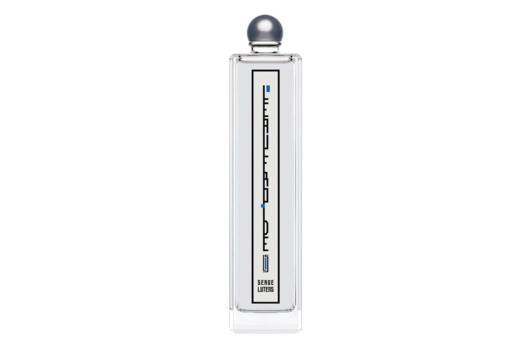 The words "light and breezy" are rarely used to describe a Serge Lutens perfume, but his latest fragrance is a refreshing departure from his typical heady scents. Lutens says he wanted to create a "cold" perfume for spring that lasts all day and leaves skin with a "minty feeling." The delicate blend of mint, lemon, frankincense, and four different types of musk does indeed having staying power, and while it may be lighter than a traditional Lutens perfume, the high quality of the scent remains the same.