Bravo to Debut Another Fashion Reality Show
We needed more of these.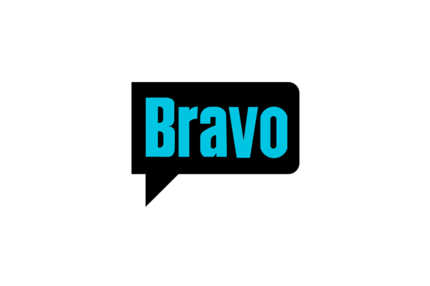 The series, tentatively titled Decades, will follow Christos Garkinos and Cameron Silver, owners of Los Angeles boutique Decades (!). According to a press release, the guys will "show off their exclusive and glamorous world of vintage couture filled with Givenchy, Balenciaga and Chanel."