Slideshow: The Celebrity Hippie Spectrum at Coachella
Why do they all dress like it's 1969?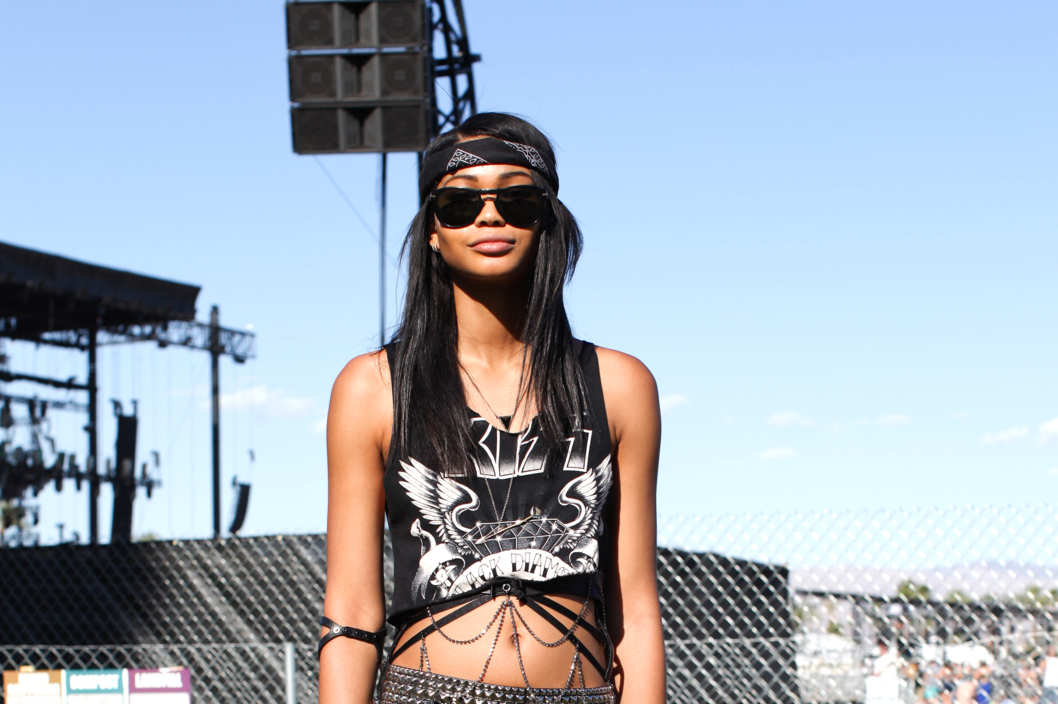 Coachella concluded this weekend with another strong showing of famous people dressed in their most hippie-inspired attire. Vanessa Hudgens seemed most eager for time travel, followed by Fergie in her fringed vest and floppy hat combo. Meanwhile, Katy Perry seemed confused with her purple hair and see-through forties silhouette. Others remained firmly in this decade, like Diane Kruger and her sporty Lacoste dress and Arizona Muse's basic T-shirt-and-jeans ensemble. And models like Karlie Kloss and Rosie Huntington-Whitely, though genetically engineered for the carefree, "I rolled out of bed like this" quality of a festival, somehow always end up looking like models, no matter what they wear. Using our handy hippie-o-meter, we ranked all of the celebrity outfits. Click ahead to see who really thought they were in 1969 and who chose to completely eschew free-spirited styles.
BEGIN SLIDESHOW