Photographer David Bailey Had 'a Ghastly Contract With American Vogue'
"I really loved Vreeland, though I didn't like working for her."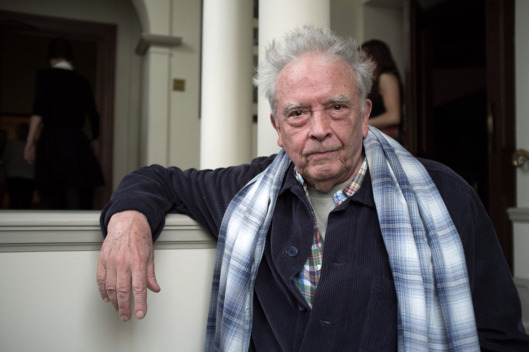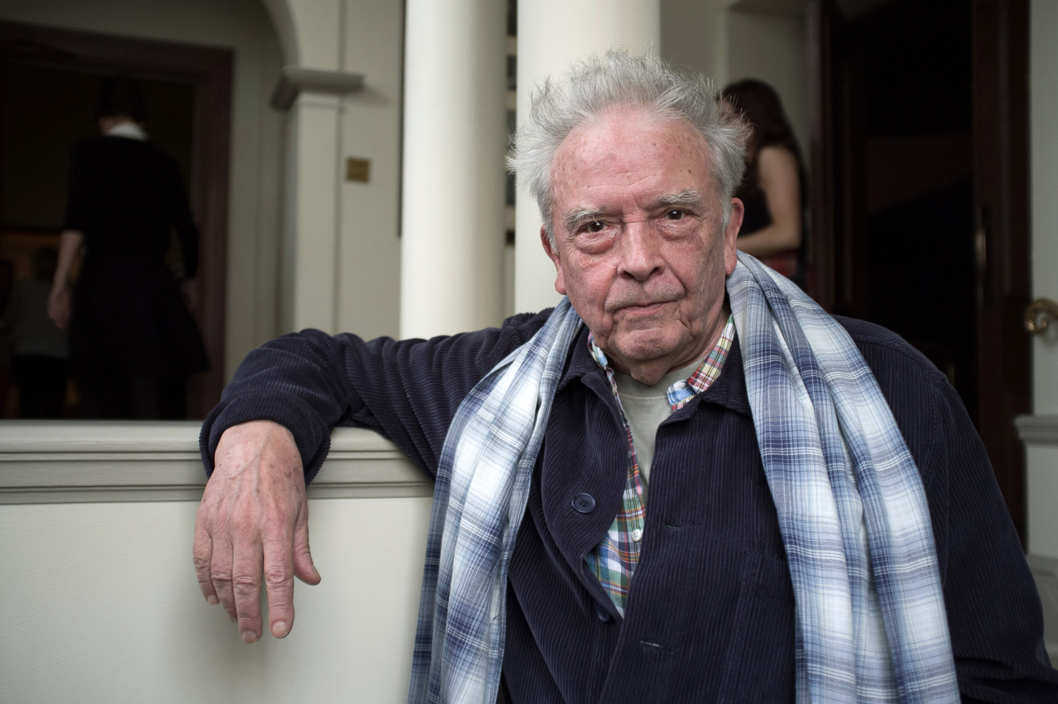 Legendary photographer David Bailey, now 74 years old, spoke candidly about his notorious career at the British Vogue Festival over the weekend. "Don't ever sign anything for fucking Conde Nast or Hearst," he warned. "I had a ghastly contract with American Vogue." He has fond memories of Diana Vreeland, however. "I used to have dinner with her every Thursday. I really loved Vreeland, though I didn't like working for her."
Bailey apparently channeled his frustrations at Vogue by playing practical jokes on his co-workers. Of one editor, he said, "I used to sprinkle rat shit on her pillow every night, and she used to pick it up with a Kleenex that had flowers on it and say 'Bailey, what do you think that is?' I'd say, 'It looks like rat shit.'"
Bailey is as famous for sleeping with beautiful women as he is for photographing them, so inevitably the conversation kept returning to his love life. He recalled one occasion when he was beaten up in London for hitting on someone else's girlfriend. "She was beautiful – she had blue eyes and black hair. I had black eyes and swollen bollocks." He's also known for his love affair with Jean Shrimpton in the 1960s, which was recently dramatized in the TV series We'll Take Manhattan. Of the show's stars, Aneurin Barnard and Karen Gillan, Bailey remarked. "I loved him. I'd rather sleep with him than her. She's a good actress and everything, but I would've used a model. Why are they looking for someone that can act? Models don't fucking act, so they could've just taken a model."
When asked about Shrimpton and the other women he famously photographed – Penelope Tree, Catherine Deneuve, Catherine Bailey – he replied, "I've been lucky because they were all very strong women. I get attacked by feminists; I had a terrible time in the seventies — in fact when we had exhibitions we used to have to have bodyguards, because otherwise they would throw paint over us. They hated me, those women. I think they hated everyone." Was he misunderstood? "No, I think they were stupid. If you met my mum, you wouldn't think women weren't equal. She was tough, properly tough."