Erin Wasson Will Be Vamping It Up This Summer in a Movie (That's Not Twilight)
How were we not excited about this already?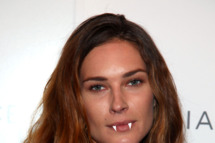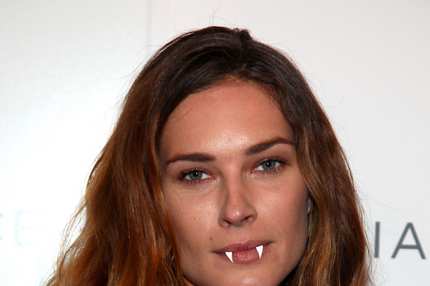 Buried in a WWD item about the model signing with Rockport — as the face of the label's fall collection — is the casual mention that Wasson has filmed her first credited movie role. She'll star in this summer's sure-to-be classic Abraham Lincoln: Vampire Hunter, playing a vampire called Vadoma. Though the extent of her stake role in the movie has yet to be revealed, let's just hope she sparkles.