Fashion Recap: Game of Thrones Is So On-Trend
See the characters' best fashion moments.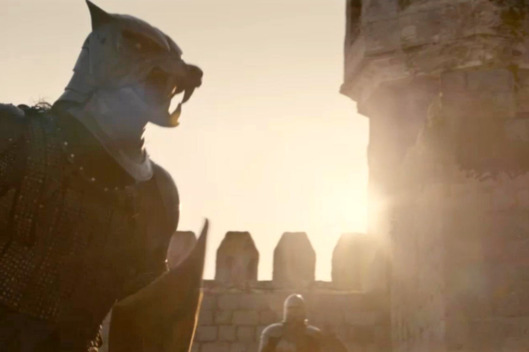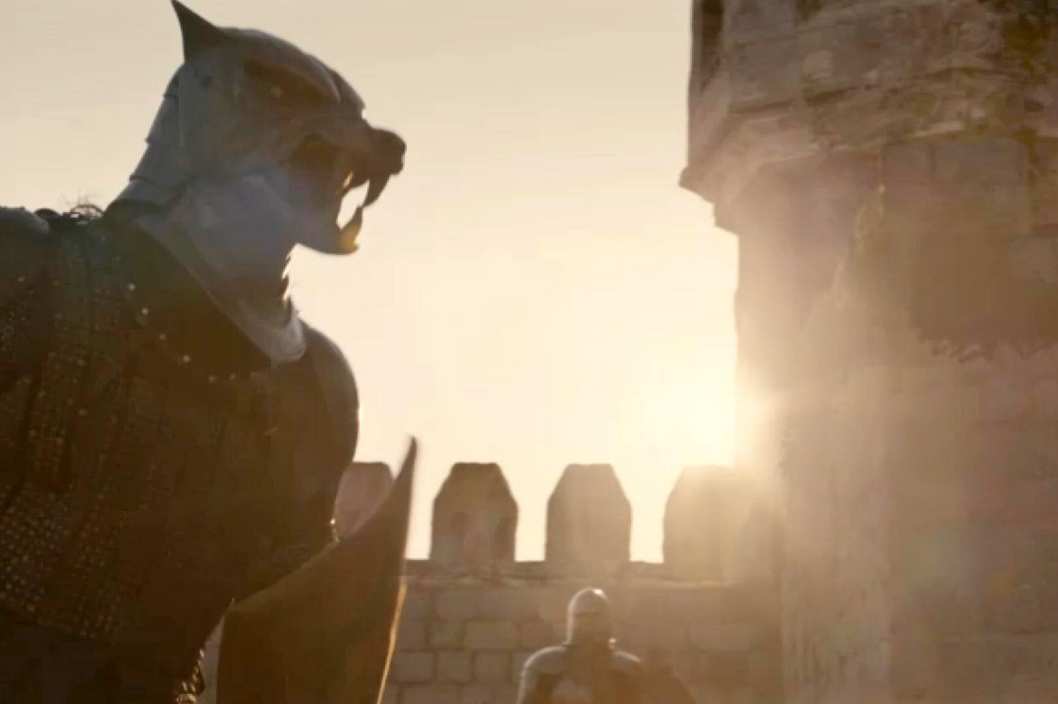 Rejoice! Game of Thrones has finally returned for its second season. While we couldn't wait to see the sex scenes and gore splattered across our screens, what we really, really wanted to know was what the citizens of the Seven Kingdoms were going to wear. So far, the Lannisters, the Baratheons, the Targaryens, and the Starks (who kept their heads) have been remarkably on-trend — from crop tops to fur to all-over prints. Click ahead to see the characters' best looks from last night's episode.
BEGIN SLIDESHOW