Five Weeks in, Here's a Bit of an Explanation of How Fashion Star Actually Works
This would have been nice from the outset.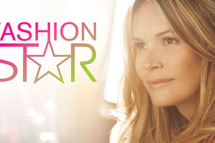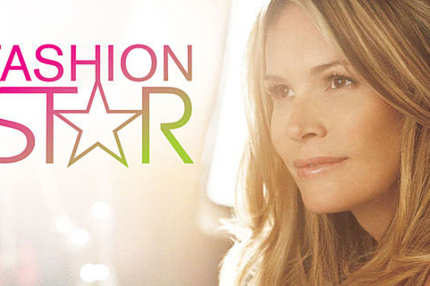 Reality Blurred's Andy Dehnart sat down with the show's producers and asked them to explain, well, just about everything — from what the buyers' bids actually mean for the designers (they receive "a portion as a creative fee") to why there's so much canned applause (it, apparently, "[brings] a lot of the entertainment value"). At this point, you might be watching for the campy spectacle and fireworks, but if you need answers, here are a few.