The Fug Girls: Best and Worst Dressed at the ACM Awards
Taylor Swift, Leann Rimes, and a guy with a mullet.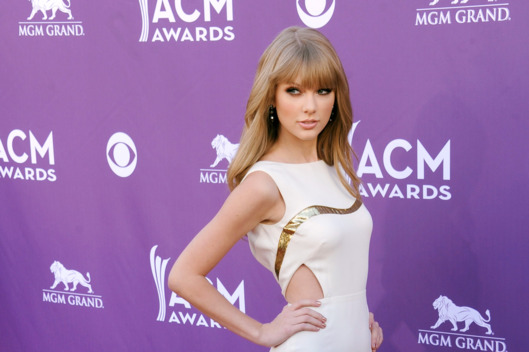 The Academy of Country Music Awards (ACMs), which took place last night, is the first of the approximately 65 acronymed trophy ceremonies the genre brings to us annually. As such, we wondered if they are the Golden Globes of Nashville — specifically, whether everyone hauls out their unfettered, Western-wacky-best for this one before slowly taming the beast in time for the year-ending CMAs. The verdict: While country music's reputation for outlandish fashion is passé, we still saw plenty of sparkly missteps and some very large hats. This slideshow singles out the ACMs' most noteworthy red-carpet looks, from the fabulous to the April fools — which, by the way, were too few. People! The opportunity for a hilarious fashion prank was handed to you on a silver platter. Weak sauce, Nashville.
BEGIN SLIDESHOW