Gilt Groupe Cashes In on Pinterest
It was only a matter of time.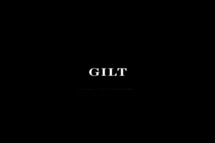 Here's how the flash-sale site will make bank: Shoppers re-pin products labeled "Pin It to Unlock" on the Gilt Kids' Pinterest board. Once it has been re-pinned 50 times, the pin will link to a hidden sale on Gilt.com where shoppers can buy the reduced-price item, which will only be available via Pinterest. A smart move for Gilt? Or compromising what Pinterest is all about?