Jessica Simpson Accused of Knocking Off Christian Louboutin
Namely, his "Staratata" shoe.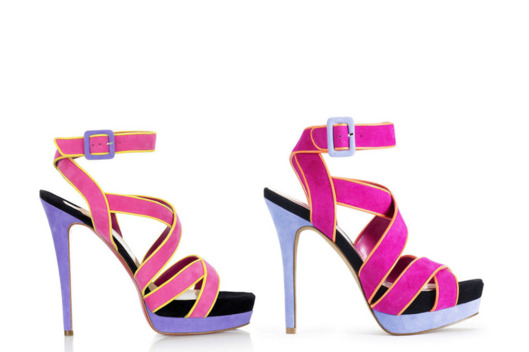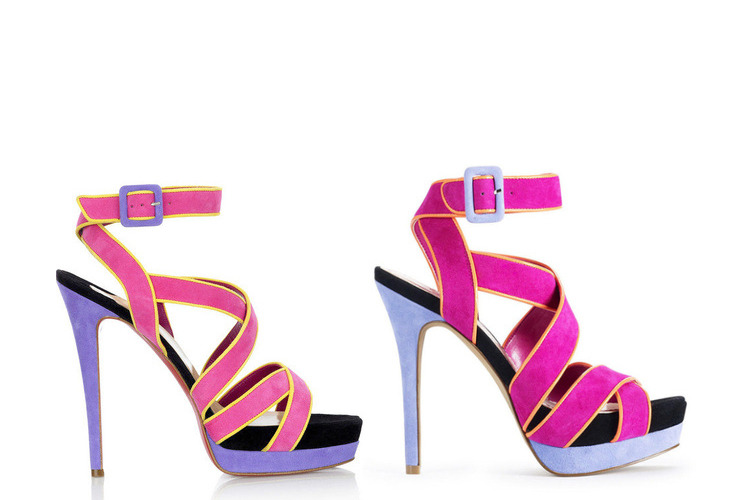 One of Jessica Simpson's latest shoe designs, a hot-pink sandal called "Evangela," was recently pictured along with her cover story in Elle's April issue. As you can see, it bears a very strong resemblance to Louboutin's "Staratata" shoe, which sold out after it was released in 2010. (The Staratata retailed for $995, while Simpson's version costs $98.) Given Louboutin's litigious nature, it's doubtful this will end well for Simpson; on the plus side, at least her version doesn't have red soles.