The Usually Unflappable Jessica White 'Freaked Out' by Wearing $8 Million Worth of Jewelry
"I don't want any drama."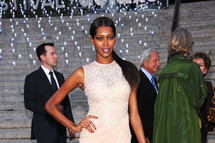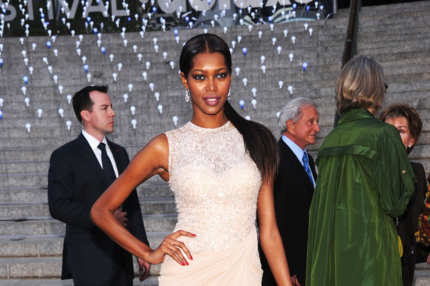 Said the model at Vanity Fair's Tribeca Film Festival party: "I've worn a lot of jewelry, but I've never had a guard. I know how clumsy I am. I'm giving these to Big Mike [the guard] as soon as I leave. I don't want any drama. That's why my tattoos are my jewelry. You can't lose those, even if you want to."