Joan Smalls Says She Loves Shake Shack, But Doesn't Specify What Greasy Deliciousness She Orders
Add that to your list of things in life that are unfair.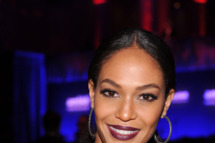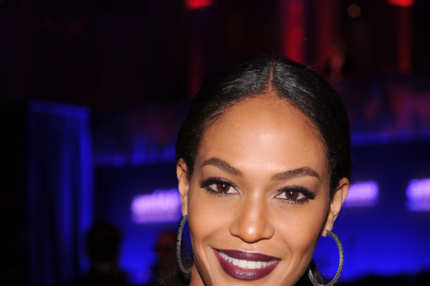 When Vogue asked Joan Smalls to name one spot she always visits when she's in New York City, the model didn't answer Barneys, SoulCycle, or, you know, some grungy cafe in Bushwick that doesn't have any windows or a name yet. She plumped for Shake Shack. So look out for her in line at Madison Square Park — or don't, because she's bound to make you feel bad about ordering the cheese fries.