Looks Like the Olsen Twins Weren't Big Fans of Tyra Banks's Novel, Modelland
They don't know what they missed out on.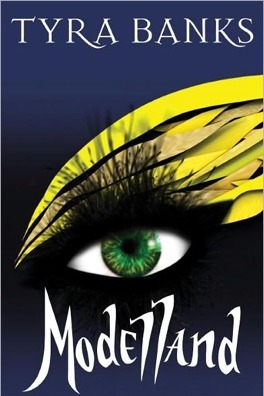 The Housing Works Bookstore now has two signed copies of Tyra Banks's young-adult best seller, Modelland, in stock. Stop reading this now and make a run for them — they're a bargain at $100 (for both). The books arrived with handwritten notes from Tyra herself to one Mary-Kate and one Ashley; their donation is testament to, presumably, both the Olsen twins' charitable efforts and their reading levels. Look for a set of villainous boho twins in Modelland's sequel (Mary-Cakeface and Ashyknees, that'd be our guesses), because Tyra's not going to take this slight lightly.