Mulberry Released Its Lana Del Rey–Inspired Handbag Early
"Feet don't fail me now, take me to the Mulberry store."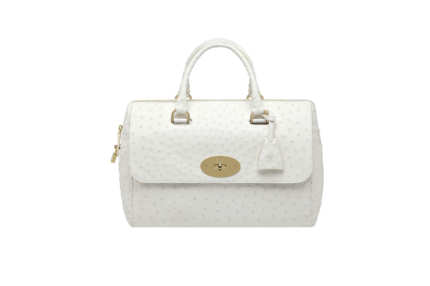 Designer Emma Hill created a special handbag for the singer — called the Del Rey, even — back in February. Originally scheduled to be in stores this fall, the label said today that demand for the bag has been so high (3,000 LDR fans expressed interest online) that it'll be released early. Limited quantities are now at Mulberry stores in London and New York, with the rest available next month.