One Person Bought All of Bill Cunningham's Hats for About $20,000
She plans to donate them to a New York City museum.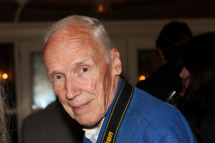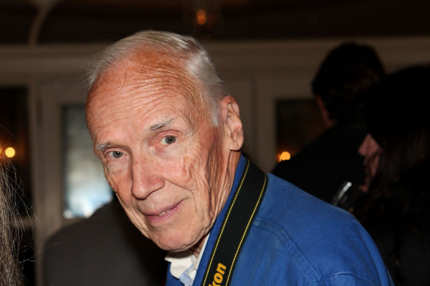 The anonymous "arts patron and friend of the cycling street-style photographer" purchased the full set of 23 vintage headpieces made by Cunningham under his William J label off of 1stdibs.com in ten minutes last week. WWD writes that she hopes to hand them over to a New York City museum (as opposed to wearing them in a variety of "On the Street" snapshots). Brava!