Opening Ceremony to Set Up Shop in London Ahead of Olympic Opening Ceremony
It's the beginning of the brand's European expansion.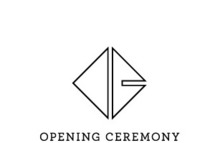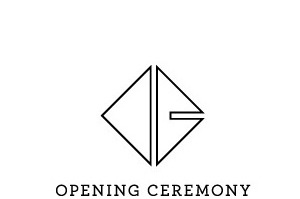 It's, like, fate. Formal announcement pending, the chain will put in a pop-up store at 31-32 King Street in Covent Garden in July before moving into a bigger, permanent space at 35 King Street this fall. It'll stock a set of special items, designed by Proenza Schouler, Chloë Sevigny, Pamela Love, and more, to commemorate the Games.