Oscar de la Renta Live-Pinned Its Bridal Show
On Pinterest, not on the models.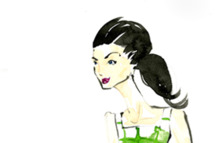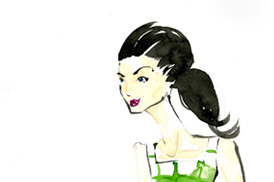 The fashion house posted images ahead of, during, and after its 2013 bridal show on Monday to a special Pinterest board. CEO Alex Bolen (where, oh, where, was OscarPRGirl?) explained to Mashable that although the project was last-minute, "Pinterest has got a lot of momentum right now, and we want to be involved with people [and platforms] who have momentum." Key takeaway: Live-pinning — it's a thing!