See a Gareth Pugh–Designed Ballet Costume
It's certainly unconventional.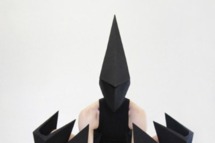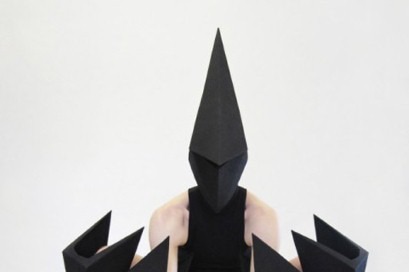 The designer created costumes for a new ballet premiering at the Royal Opera House in London tomorrow. The Telegraph has a first look at one of Pugh's amazing outfits which, despite its stark angular lines (and pointy full-face mask), hasn't "[caused] any problems" for the show's dancers.