Sienna Miller 'Hate[s] the Word Boho So Much Now'
But she is an "inherently bohemian" person.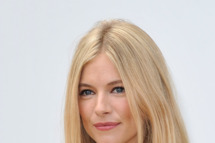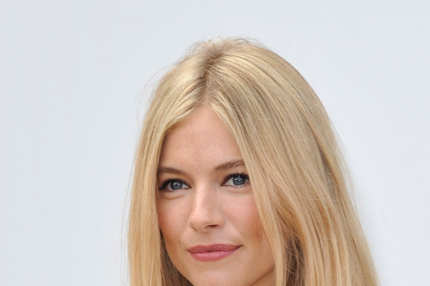 She told British Vogue: "I suppose I am inherently bohemian in terms of the way I am as a person, and I definitely went through a hippie phase with my style ... Now that I'm a bit older I do appreciate tailoring much more than I used to, but my personality is still very laid-back. Even when I put on a power suit I still look like a hippie."