Simon Spurr Can Hardly Wait for the CFDA Awards
"It's now or never."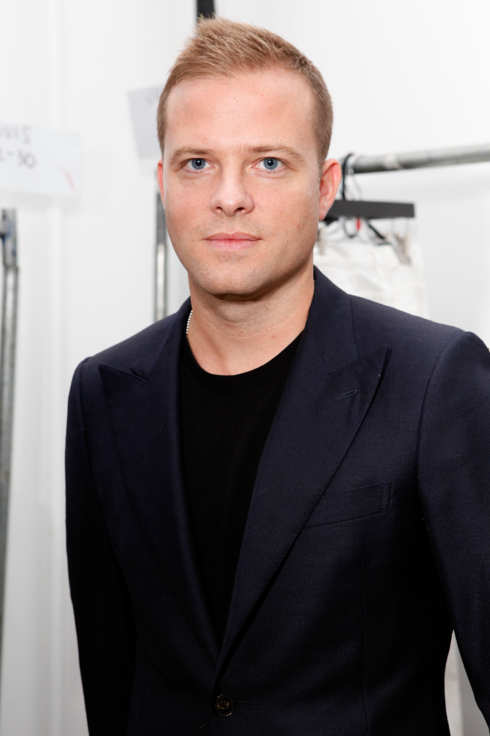 Simon Spurr sat down with WWD for his first interview since his surprising announcement several weeks ago that he'd left his eponymous label. Spurr said he's excited for June's CFDA Awards — he's nominated for Menswear Designer of the Year, and, yes, he's still eligible — remarking, "Hell yeah. If they don't vote for me this year, they're not going to next year. It's now or never." Time to get crunked.
Spurr wasn't as forthcoming with details surrounding his exit; he mentioned differences amongst himself, partner Judd Nydes, and perhaps financial backer Hugo Stenbeck.
[He] said the circumstances that led to his departure "had been going on for a while" and that he "had tried to work things out" before leaving the company. The designer emphasized that he wanted the stores, factories and editors that supported the brand to know his decision was "terribly difficult" and not one that he made lightly. "I don't want them to think I've abandoned them. They are like family to me," he added.
As of now, Spurr is still an equity partner in the company and will continue on as the men's creative consultant for the Tommy Hilfiger runway collection.