Slideshow: The Week in Style Blogs
The best of this week's style blog photos, from Shanghai to New York.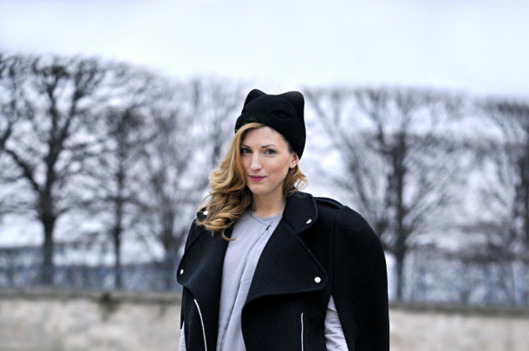 Wool-hat season isn't quite over yet, as evidenced by Faustine, photographed in Paris by Easy Fashion this week. Other highlights from the style blog world: lots of colorful skirts, captured by Grease & Glamour, Shanghai Style File, and Stylesight. Meanwhile, My Precious Confessions' Coco wore a nice pair of bubblegum-pink pants. Happy spring!
BEGIN SLIDESHOW