Slideshow: The Week in Style Blogs
Let's talk about spring coats.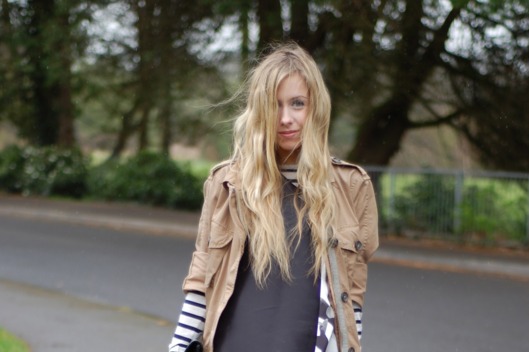 Oftentimes a coat is the easiest way to update or complete an outfit, and this week we pay homage to the spring jackets, blazers, and shrugs that the style-blog set wore over the past seven days. Of note: the beige coat worn by Morgan for Stockholm Streetstyle, a sharp blazer-and-shirt combo on Qua-Qua Fashion Blog, and a short-sleeved trench on Daniella (pictured). Plus, leopard-print, camouflage, and leather versions in our weekly roundup.
BEGIN SLIDESHOW