Stop Asking Amanda Hearst to Appear on Your TV Show
It's not going to happen.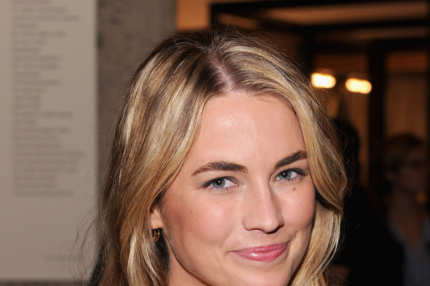 "Whenever the subject of doing reality television comes up, I immediately disregard it, because most people don't come off well, and it's embarrassing," she said. So, to the Times' apparent bemusement, the Hearst heiress remains content working at her "tiny and cluttered work station far from any window views" as Marie Claire's associate market editor.