Test Drive: How Skinny Will SkinnyGirl Products Actually Make You?
See Bethenny Frankel's creams and body glimmers transform an average woman's body!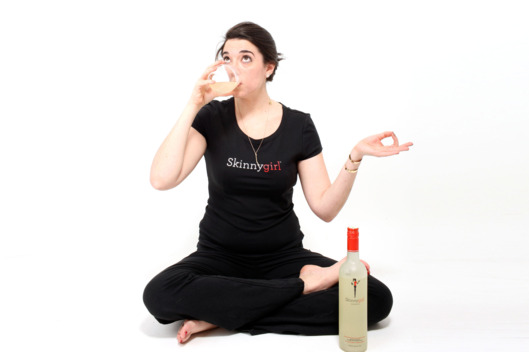 Once upon a time, a Real Housewife named Bethenny Frankel invented a margarita that was totally delicious and only 100 calories per serving. Meanwhile, juice bars were already a huge fad, Tracy Anderson achieved full-on celebrity status, and a woman became a billionaire by creating a tube top to conceal muffin tops. But Bethenny one-upped them all by making booze skinny. Since the margaritas were such a hit, she went on to create yoga videos, shapewear, and most recently, beauty products, all at reasonable prices and all in the name of skinny. Skinnyskinnyskinnyskinny. If you aspire to "unleash your SkinnyGirl" but don't have the time, money, or gag-reflex suppression to drink blended kale and drop by hip-hop bungee class each day, click through our slideshow to see us put Bethenny's products to the test.
BEGIN SLIDESHOW