Vanessa Traina Would Rather Be Known As Joseph Altuzarra's 'Collaborator-in-Life,' Not Just As His Muse
Get in line, Vanessa.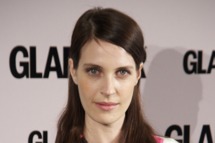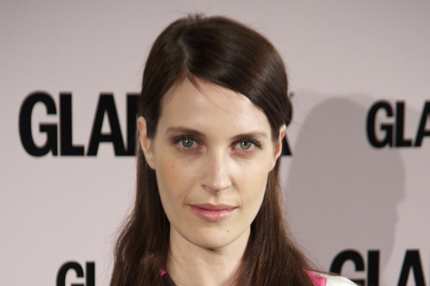 In a new interview with Derek Blasberg, Traina says: "It's definitely flattering, but [muse] might not be the best word to describe our relationship. I feel like that inevitably, we influence each other — it could never be one way ... But the fashion industry just loves that word, doesn't it? ... I don't know. 'Collaborator-in-life' sounds good to me."