Tyra Banks Was So Excited to Meet Jeremy Lin
"He's a Harvard alum!"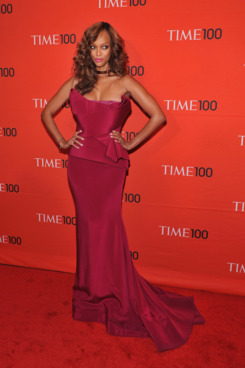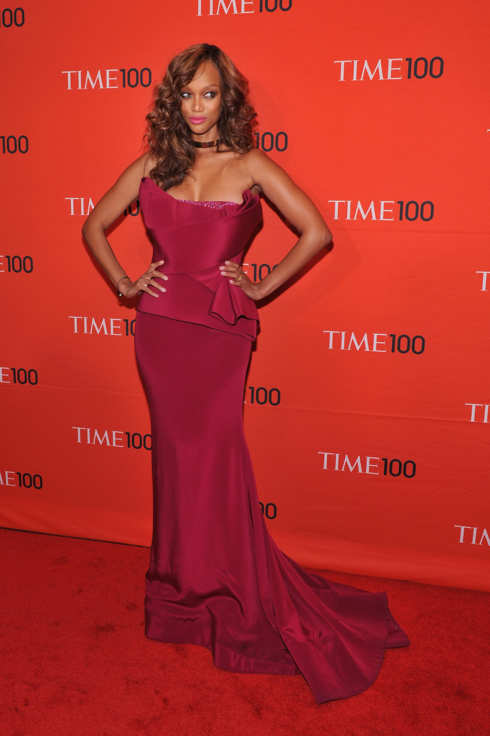 At last night's Time 100 Gala, Tyra Banks dodged questions about the Top Model firings (resorting to her tactful "We needed a boost" response when pressed), but she was more than happy to talk about her fellow Harvard alum, Jeremy Lin. "I'm super excited to meet him!" she gushed. "It's funny, he went to Harvard, and I went to the business school, and my last couple of days, I was in the student store and his cover of Sports Illustrated was up [on the wall]. And one of my friends was like, 'Oh my god! He used to go here!' And I was like, 'Are you serious? He's the phenomenon!' So I took a picture with his picture and tweeted it, so it would be nice to teach him how to smize. Especially if he's not been having a good game." Which, we pointed out, has been the case for a while. "Yeah, but that's because of pressure. He'll come back."