Slideshow: Best and Worst of the White House Correspondents' Dinner
See what happens when fashion and politics collide.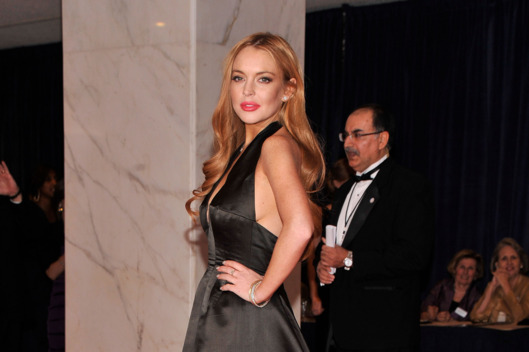 On Saturday night, celebrities, press people, and political folks came together for the annual White House Correspondents' dinner. With guests including Lindsay Lohan, Kim (and Kris!) Kardashian, Rachel Zoe, Charlize Theron, and Martha Stewart, it's no wonder the gowns truly ran the fashion gamut. See all of the looks in our slideshow.
BEGIN SLIDESHOW