You May Soon Own a Bill Cunningham–Designed Hat
Twenty-three of them will be up for sale this week.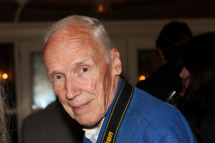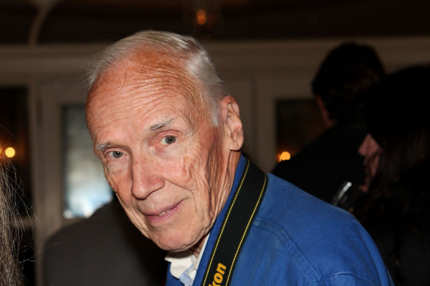 An assortment of headpieces made by the man who would later become the bicycling New York Times street-style photographer will be available for purchase come Wednesday on 1stdibs.com. They were created in the fifties and sixties under his label William J. Only 23 hats will be up for sale, so buying one could prove more difficult than having your picture taken by Mr. Cunningham himself; the results: equally covetable.