First of All, Zac Posen Designs for 'Women with Bodies'
And not women without bodies.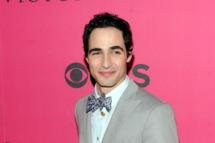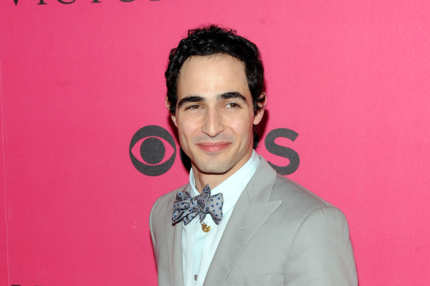 "From being raised, since I was 21, on the road in America with the American women, [I know that] women have bodies," he tells HuffPo. "Women have hips and they have all different shapes. So I try to embrace that. I often think fashion tries to hide that or tries not to realize that, and I am totally about women feeling good ... That's hugely important to me."