Adele's British Vogue Cover Was One of Their Worst Sellers Ever
Alexandra Shulman isn't sure why.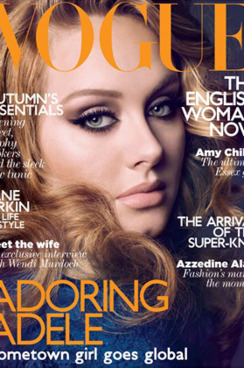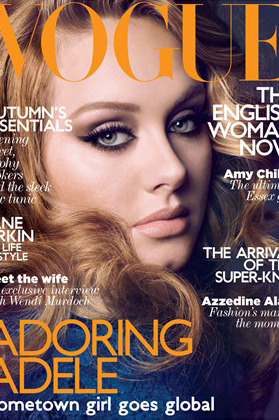 British Vogue got lots of attention for being one of the first major fashion magazines to feature Adele on its cover, but the issue itself was a flop, sales-wise. (No word yet on how well American Vogue's March issue did.) "Adele is the most popular woman in the world, but one of the worst sellers we've ever had," said editor Alexandra Shulman. "I find there has to be a relationship with the person on the cover that goes beyond how they look. Our most successful cover was the millennium issue — which didn't have anyone on it, but acted like a mirror so you could see your own reflection!" And don't be daft, of course she's trying to get Kate Middleton for a cover: "I assure you it is not for want of asking!"