American Apparel Loses More Money While Dov Charney's Compensation Tops $10 Million
The retailer's credit line is drying up.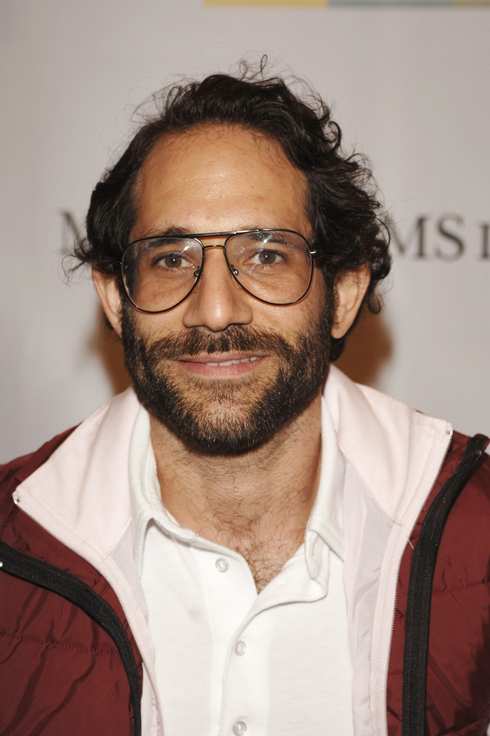 American Apparel failed to hit specific benchmarks in their credit agreement with Lion Capital, whose loans have saved the retailer from impending disaster several times now. To compensate for stiffing their creditor, American Apparel now has to give Lion a discounted price on all their shares — 75 cents per share, down from Lion's original payment of $1 per share. In other words, American Apparel is out even more money, and their credit line is drying up. Meanwhile, WWD reports that Dov Charney's total compensation topped out at $10.1 million over the past year owing to stock awards he received in addition to his base salary of $750,000.