Calling All Gentlemen: Anna Wintour Could Still Be Your Mother-in-Law
Bee Shaffer is reportedly single.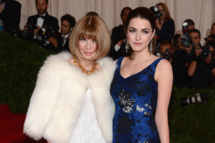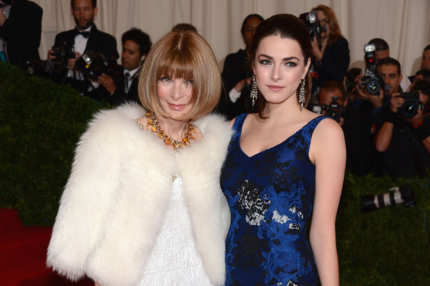 Sources tell a breathless Daily News that Wintour's daughter Bee Shaffer and her boyfriend of two years, comedy writer Jake Hurwitz, have broken up. They probably split sometime before Bee came back to New York for the Met Gala, and no one even knows why! But Manhattan bachelors shouldn't get too excited — apparently Bee's happy as a clam in L.A. working at Ryan Murphy Productions, and "won't be returning to the city to rebound."