Anne V. Seen 'Sharing a Drink' With Jared Leto
Her reps deny that they're dating. But <em>still</em>.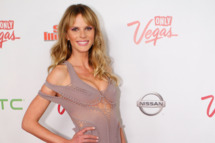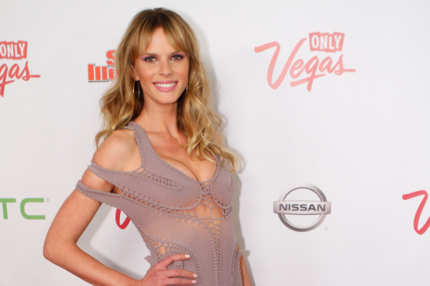 Model Anne V., who broke up with Adam Levine in April after he serenaded her during the Victoria's Secret Fashion Show, is now rumored to be dating Jared Leto. In Touch reports that they were seen "sharing a drink" — and possibly more, nudge nudge — at the Chateau Marmont in L.A. a few weeks ago. Anne V.'s rep denies that they're dating, but the same rep also denied that she'd split with Levine at first, so ...