Aquascutum Might Be Saved
The bankrupt label seems to have a buyer.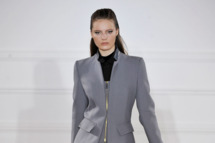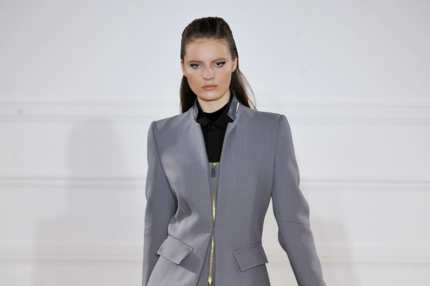 Aquascutum might have a real chance at recovery. According to WWD, Chinese firm YGM Trading Limited has begun steps to buy the bankrupt British label from the administrators who assumed ownership after Harold Tillman bowed out last month.