Best Bet: J Brand Floral Print Shorts
Vintage-inspired floral-print shorts that go with everything in your closet.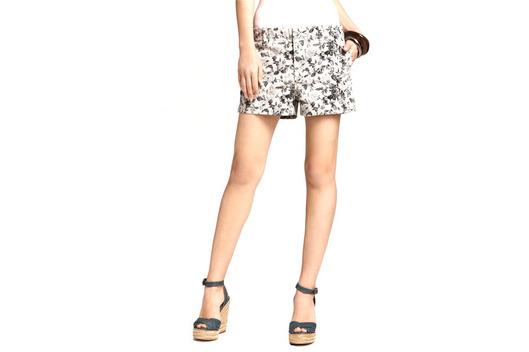 Rather than reverting to tried-and-true denim cutoffs during the warmer months, try adding printed shorts into the mix. This pair by J Brand has a vintage-inspired but still subdued floral print, making it an easy piece to match with pretty much anything in your closet.
J Brand Lola Floral Print Shorts, $154 online.