Best Bet: Maison Boinet Belt
A sleek leather-and-gold belt to nip in the waist.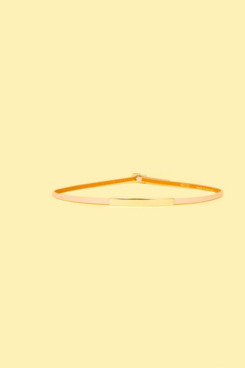 The power of a simple belt to pull together a look is often overlooked. Maison Boinet, in the leather business since 1858, crafts sleek waist-cinchers that polish any outfit. Highlight a pencil skirt or nip in a dress with a nude version that adds a bit of shine with its long, narrow, gold buckle.
Maison Boinet Belt, $120 online.