Best Bet: Tibi Silk Color-Block Dress
A work-friendly dress that does double duty for the summer wedding season.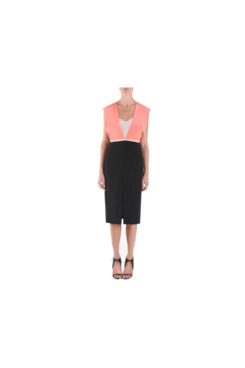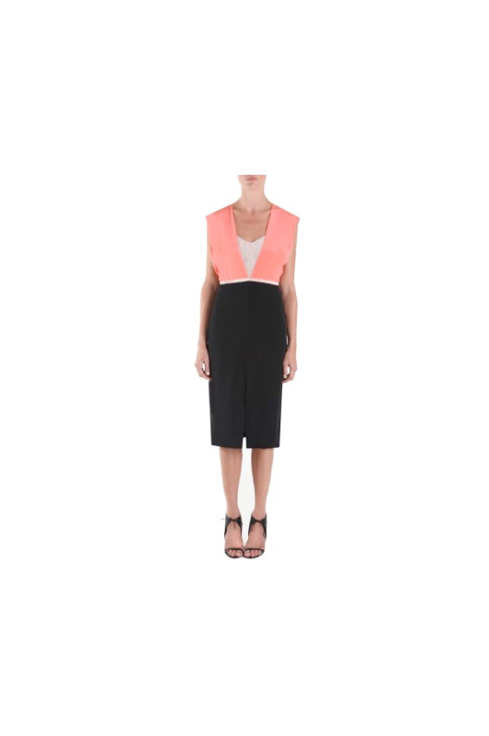 By now, you've likely attended a handful of weddings (with more to follow), and you've exhausted your supply of formal dresses. Consider adding Tibi's coral-hued silk frock to your rotation. The dress transitions easily from afternoon to evening weddings with a few minor accessory changes. And should you be in a pinch for work-appropriate pieces, the knee-length skirt is cubicle-friendly.
Tibi Silk Color Block Dress, $190 at Tibi.