Bryanboy Is Going to Top Model After All
He's been stringing us along, that sneaky fellow.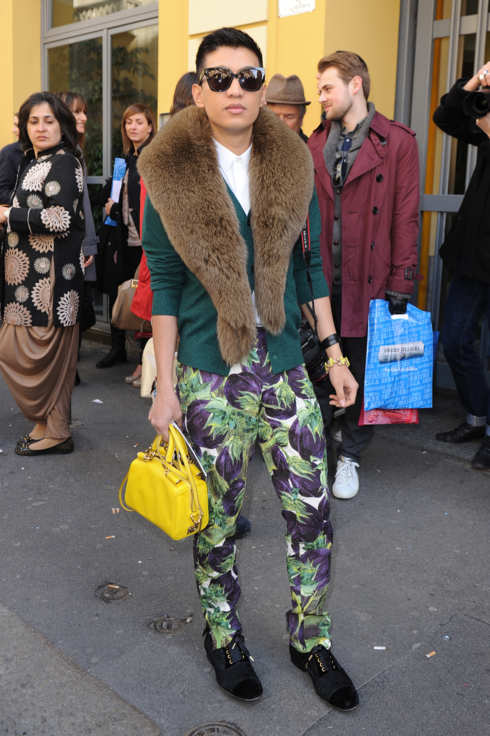 Rumors of Bryanboy joining America's Next Top Model have been confirmed today by WWD, even though he previously flat-out denied being in talks with the show. What a trickster, he is! Although, maybe he genuinely wasn't interested in joining the cast until he heard that model Rob Evans was onboard, in which case, his change of heart is totally understandable. Anyway, he's been tweeting all about his move to L.A. (look, his new apartment!), which apparently means he also has to learn to drive (scary) and get a nose job (oh?). Internet, get ready for the GIF onslaught of his judging faces.