Christian Louboutin Doesn't Really Want to Hurt You
"But comfort is not my focus."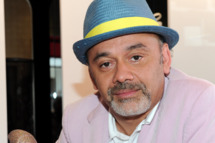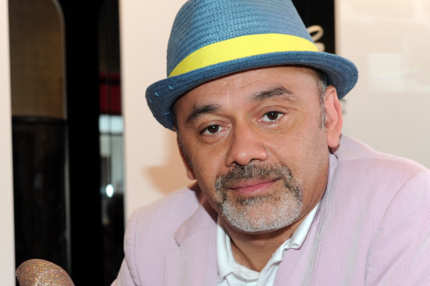 The shoemaker told British Vogue, "I have been misquoted. People say I am the king of painful shoes. I don't want to create painful shoes, but it is not my job to create something comfortable. I try to make high heels as comfortable as they can be, but my priority is design, beauty and sexiness. I'm not against them, but comfort is not my focus."