Fug Girls: The Good, Bad, and Just Plain Crazy Looks From the Met Ball Red Carpet
See who took home the prize for Most Side-Boob.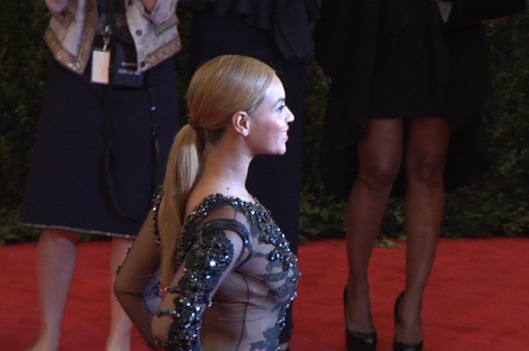 In terms of the clothing, the Met Gala is what the Golden Globes used to be: unbridled. We haven't seen the equal to Björk's swan dress now that stylists rule Hollywood's red-carpet roost, but on fashion's biggest, ballsiest night, that feathered confection would be right at home — if only because, when the designers are personally standing alongside their glittery confections, they tend to make their sartorial statements in the clothing equivalent of all-caps. Join us as we recap last night's most striking ensembles, good, bad, and cracktacular. It's like awards season's highlight reels all rolled together and then sprinkled with HGH — and we love it. For more Fug Girls, go here.
BEGIN SLIDESHOW