Isaac Mizrahi Appreciates a Good Granny Panty
The designer talks about his forthcoming lingerie collection.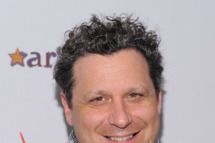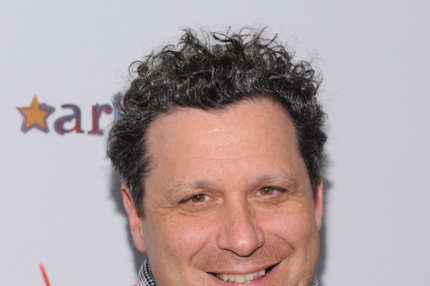 Speaking about his first lingerie collection (for spring 2013), the designer said, "It's hard for it not to have a je ne sais quoi — I mean that for real. Little panties can be sexy but so can big [granny] panties." As for the bra, fit is key: "It all starts and ends there, and when a woman doesn't know about that it's like I want to start a charity and educate women."