Of Course Kate Middleton Is Nicer to Salespeople Than You Are
She doesn't make them "fetch" other sizes for her.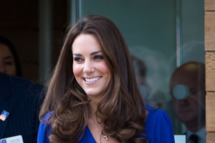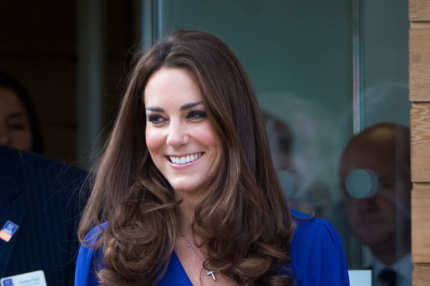 On a recent shopping trip to French Connection, the duchess of Cambridge tried on the winter silk vest top in "iceberg" in two sizes and "didn't ask anyone to fetch it for her, she just seemed to want to be low key," an employee told People. "She was very cheery, very smiley" before paying for her blouse and leaving. A charming story, sure, but it's still nothing compared to Ashlin's breathless account of spotting Kate at Topshop last year.